College
College - US Air Force Academy Sports Memorabilia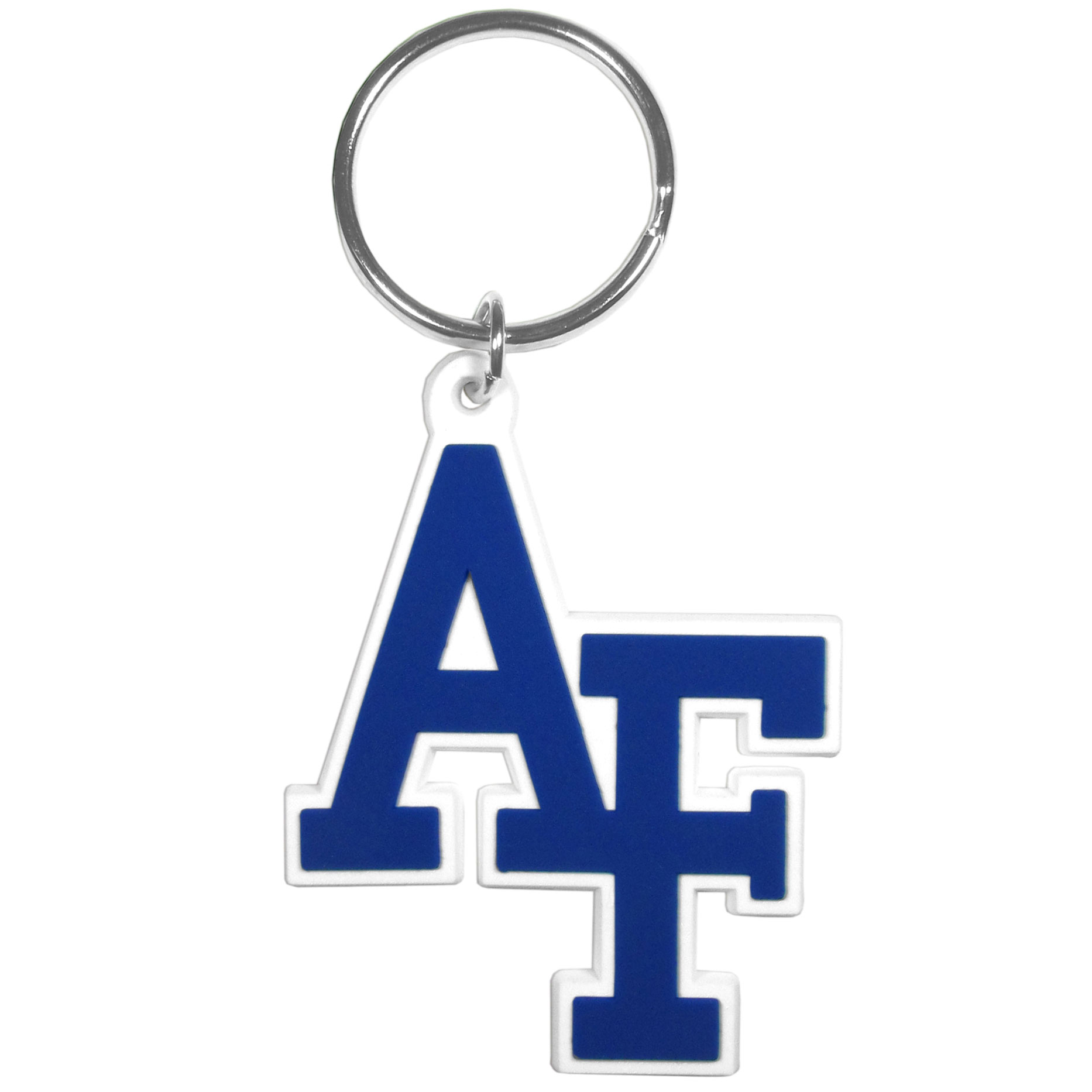 Our fun, flexible US Air Force Academy key chains are made of a rubbery material that is layered to create a bright, textured logo.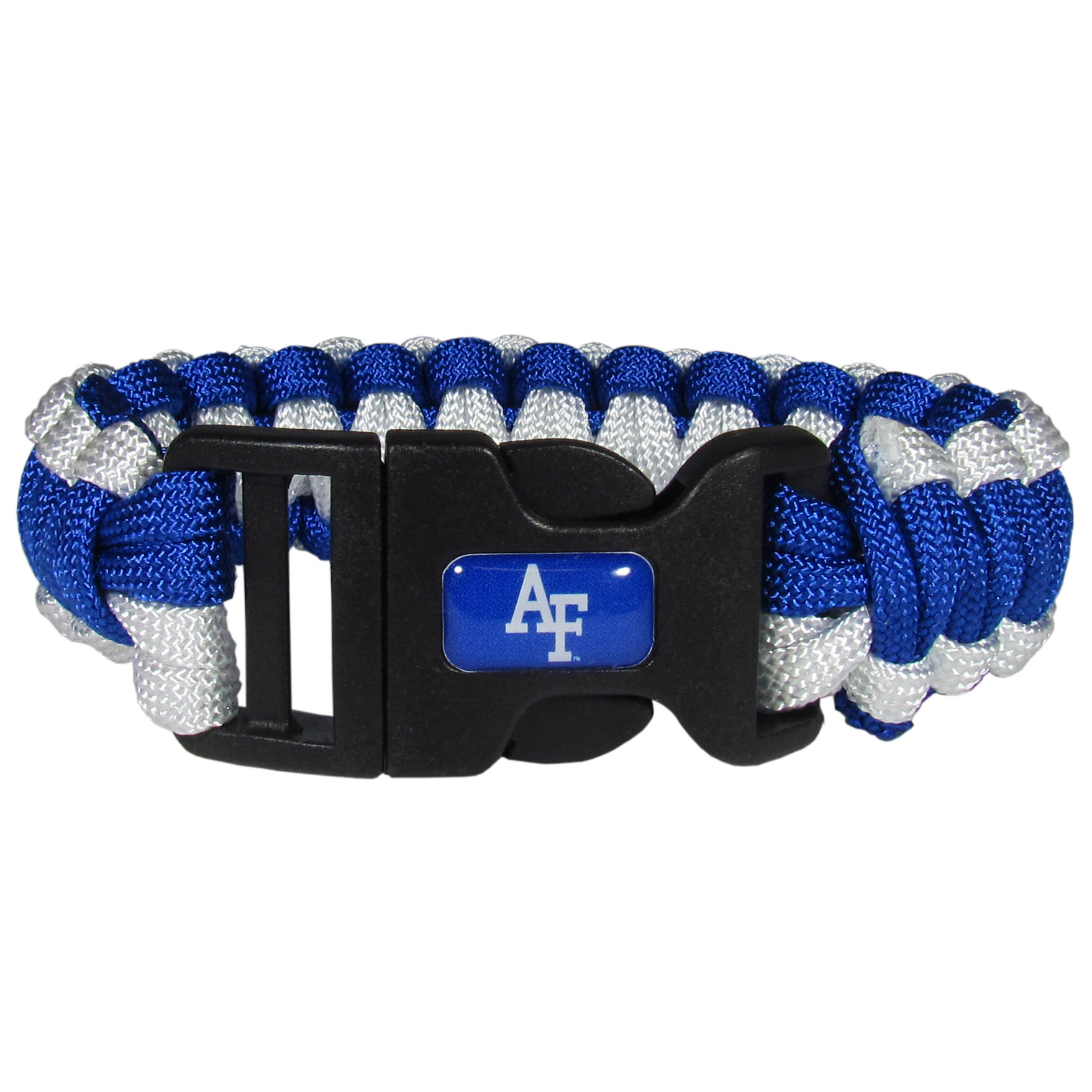 Our functional and fashionable US Air Force Academy survivor bracelets contain 2 individual 300lb test paracord rated cords that are each 5 feet long. The team colored cords can be pulled apart to be used in any number of emergencies and look great while worn. The bracelet features a team emblem on the clasp.
College->US Air Force Academy
Specials
FALL SALE
Sports memorabilia gifts under $20
Purchase ANY ITEMS and receive FREE SHIPPING.
All ITEMS INCLUDED!
Your favorite Football, College and Hockey SPORTS FAN PRODUCTS for GREAT PRICES.
SALE valid Through October 15th Get your favorite officially licensed football items and more at Crazed Out Sports!
Great team gifts available for all occasions.
Have a safe Fall