College
College - Southern Miss Golden Eagles Sports Memorabilia

Our Southern Miss Golden Eagles lanyards are a great way to show off your school pride and keep track of your keys, ID's, badges and much more. The lanyards are made of a comfortable nylon with screen printed school logos. They feature safety closures that disconnect if the lanyard becomes caught on something. Thank you for shopping with CrazedOutSports.com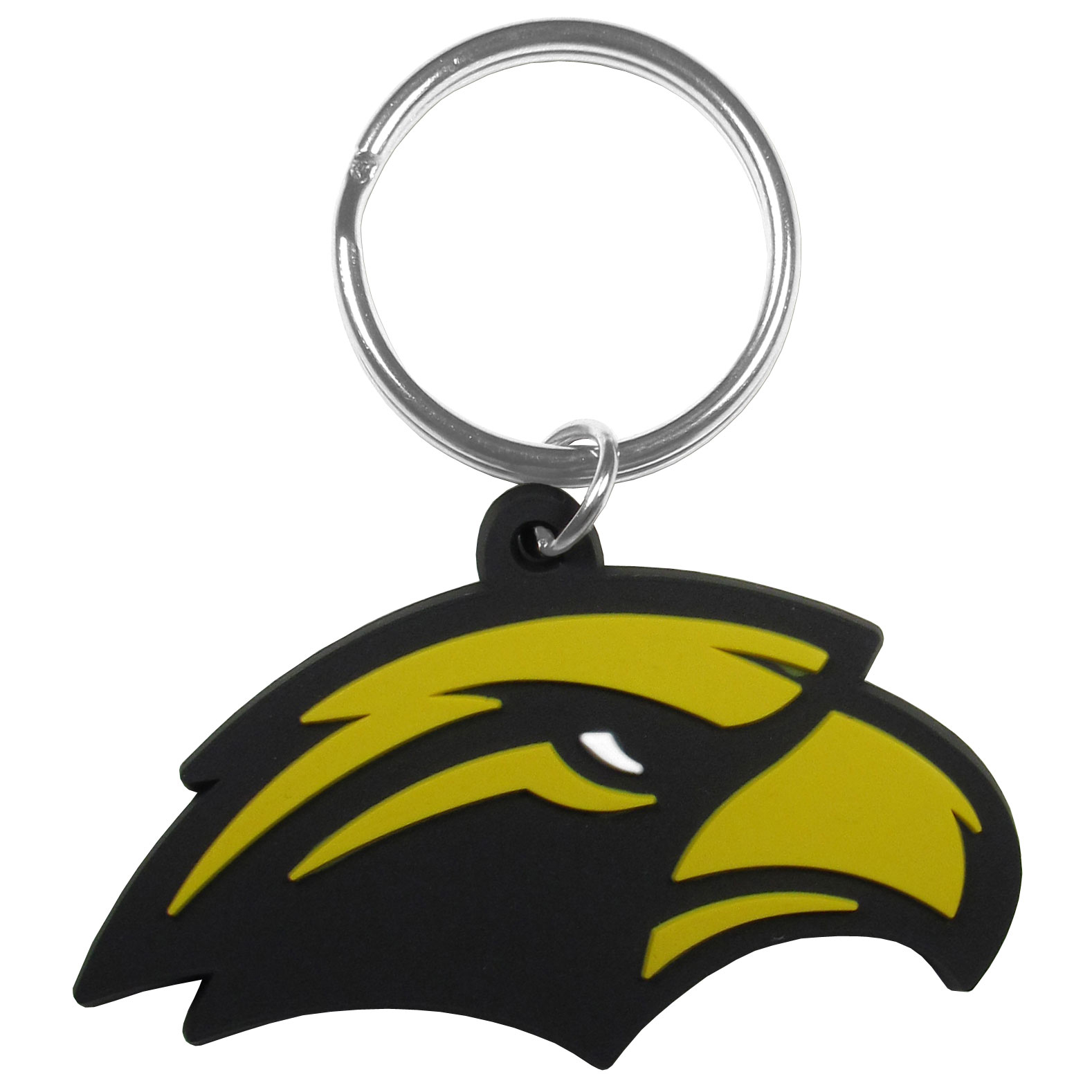 Our fun, flexible Southern Miss Golden Eagles key chains are made of a rubbery material that is layered to create a bright, textured logo.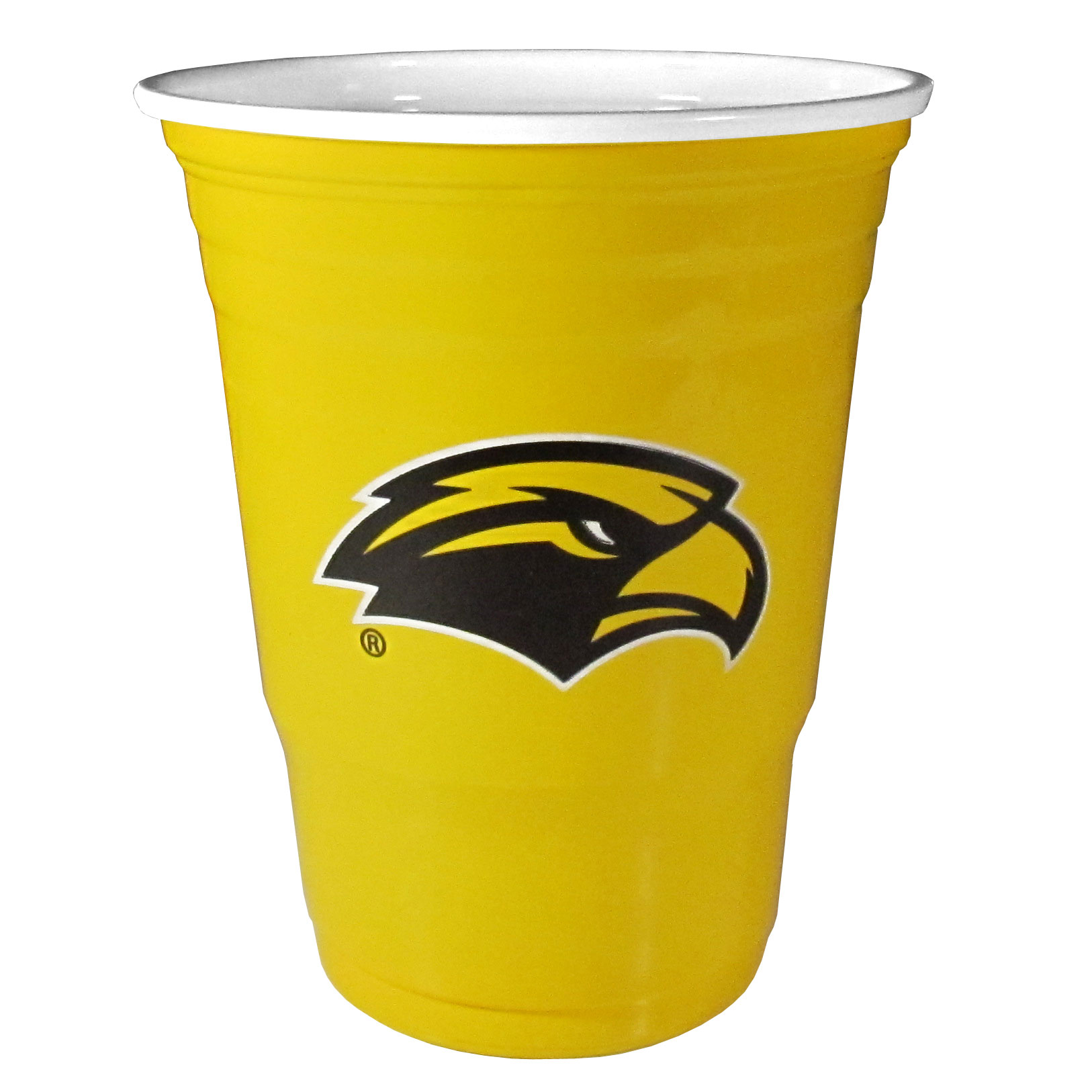 Our 18 ounce game day cups are what every tailgating or backyard events needs! The cups feature a big Southern Miss Golden Eagleslogo so you can show off your team pride. The popular 18 ounce size is perfect for drinks or ping pong balls! Sold in sleeves of 18 cups.
College->Southern Miss Golden Eagles
Specials
WINTER SALE
Sports memorabilia gifts under $20
Purchase ANY ITEMS and receive FREE SHIPPING.
All ITEMS INCLUDED!
Your favorite Football, College and Hockey SPORTS FAN PRODUCTS for GREAT PRICES.
SALE valid Through January 31st Get your favorite officially licensed football items and more at Crazed Out Sports!
Great team gifts available for all occasions.
Have a safe And joyful holiday season