Search results for : college candle set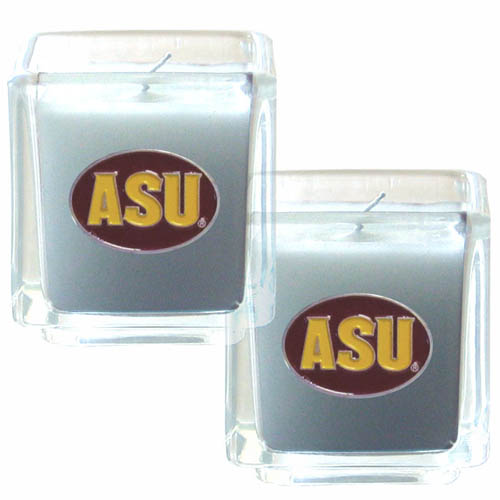 College Candle Set includes two 2" x 2" vanilla scented candles featuring a metal square with a hand enameled Arizona St. Sun Devils college emblem. Check out our extensive line of collegiate merchandise! Thank you for shopping with CrazedOutSports.com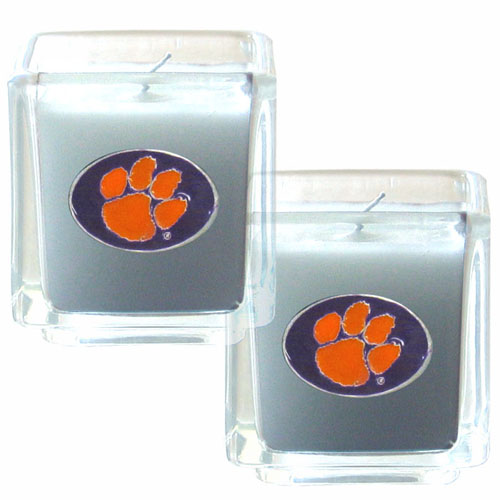 College Candle Set includes two 2" x 2" vanilla scented candles featuring a metal square with a hand enameled Clemson Tigers college emblem. Check out our extensive line of collegiate merchandise! Thank you for shopping with CrazedOutSports.com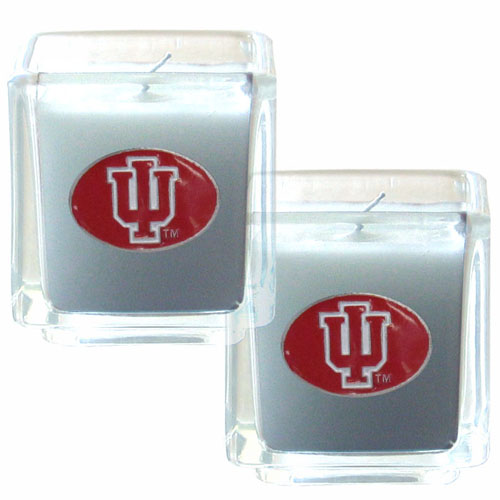 Indiana Hoosiers College Candle Set includes two 2" x 2" vanilla scented candles featuring a metal square with a hand enameled college emblem. Check out our extensive line of collegiate merchandise! Thank you for shopping with CrazedOutSports.com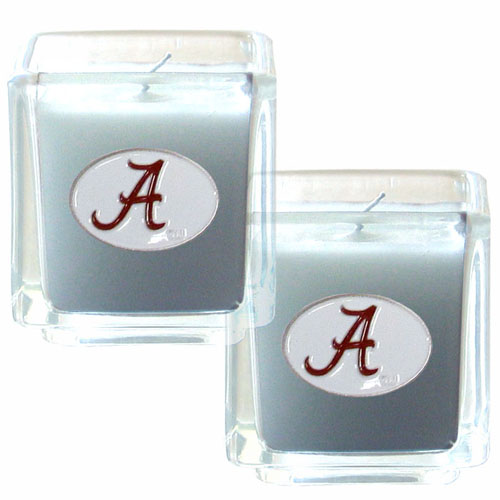 This College Alabama Crimson Tide Candle Set includes two 2" x 2" vanilla scented candles featuring a metal square with a hand enameled Alabama Crimson Tide college emblem. Check out our extensive line of collegiate merchandise! Thank you for shopping with CrazedOutSports.com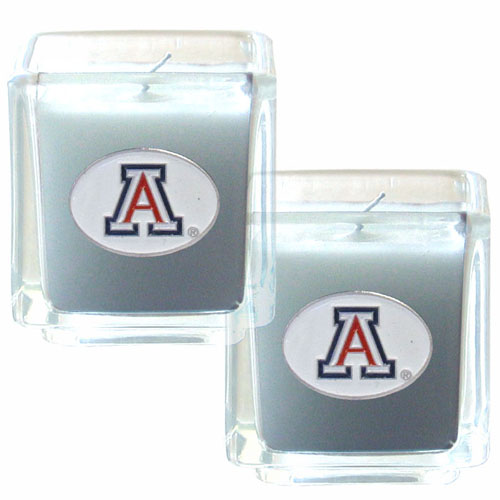 College Candle Set includes two 2" x 2" vanilla scented candles featuring a metal square with a hand enameled Arizona Wildcats college emblem. Check out our extensive line of collegiate merchandise! Thank you for shopping with CrazedOutSports.com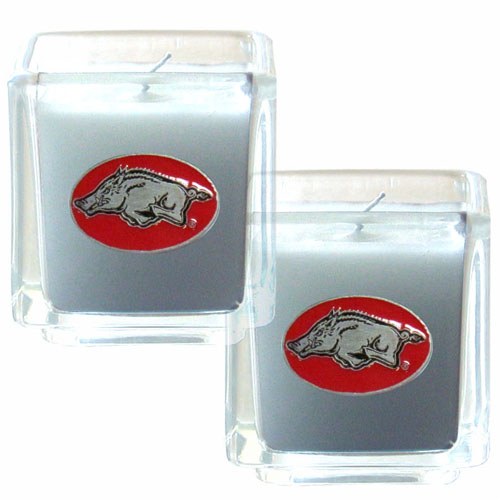 College Candle Set includes two 2" x 2" vanilla scented candles featuring a metal square with a hand enameled Arkansas Razorbacks college emblem. Check out our extensive line of collegiate merchandise! Thank you for shopping with CrazedOutSports.com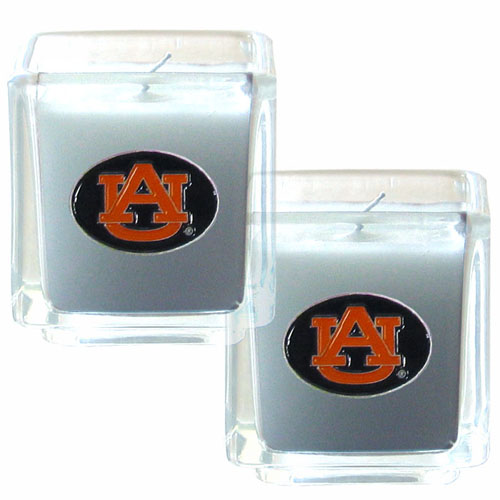 College Candle Set includes two 2" x 2" vanilla scented candles featuring a metal square with a hand enameled Auburn Tigers college emblem. Check out our extensive line of collegiate merchandise! Thank you for shopping with CrazedOutSports.com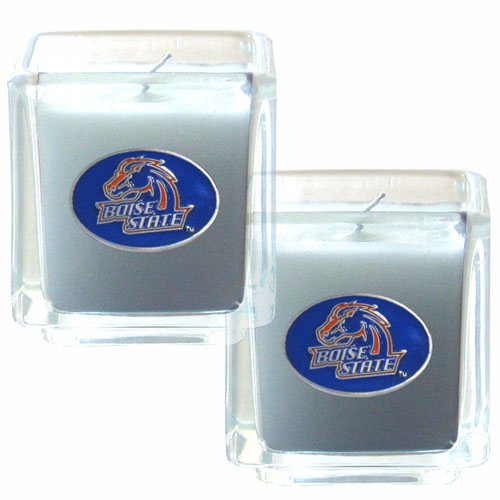 College Candle Set includes two 2" x 2" vanilla scented candles featuring a metal square with a hand enameled Collegiate Collector's Glass Set - Boise St. Broncos college emblem. Check out our extensive line of collegiate merchandise! Thank you for shopping with CrazedOutSports.com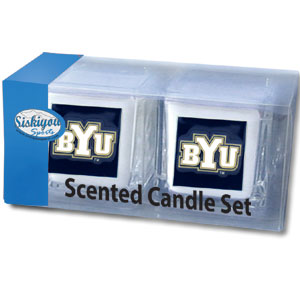 College Candle Set includes two 2" x 2" vanilla scented candles featuring a metal square with a hand enameled BYU Cougars college emblem. Check out our extensive line of collegiate merchandise! Thank you for shopping with CrazedOutSports.com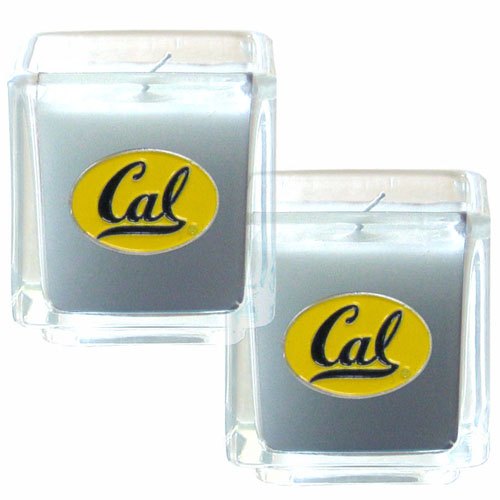 College Candle Set includes two 2" x 2" vanilla scented candles featuring a metal square with a hand enameled Cal Berkeley Bears college emblem. Check out our extensive line of collegiate merchandise! Thank you for shopping with CrazedOutSports.com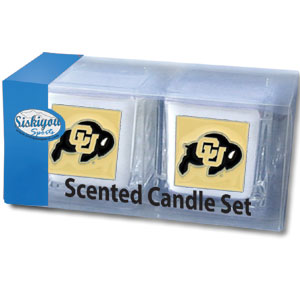 College Candle Set includes two 2" x 2" vanilla scented candles featuring a metal square with a hand enameled Colorado Buffaloes college emblem. Check out our extensive line of collegiate merchandise! Thank you for shopping with CrazedOutSports.com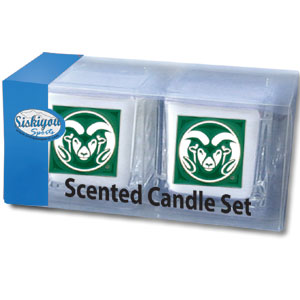 College Candle Set includes two 2" x 2" vanilla scented candles featuring a metal square with a hand enameled college emblem. Check out our extensive line of collegiate merchandise! Thank you for shopping with CrazedOutSports.com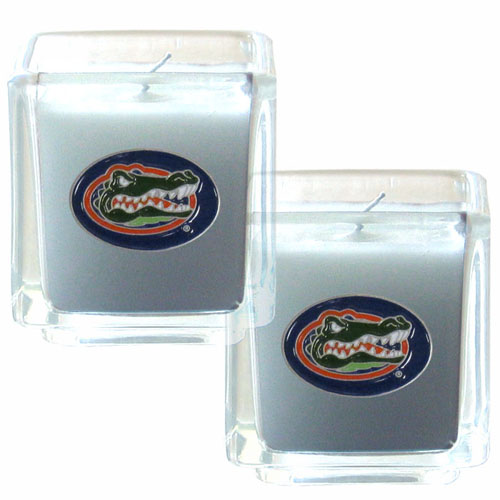 College Candle Set includes two 2" x 2" vanilla scented candles featuring a metal square with a hand enameled Florida Gators college emblem. Check out our extensive line of collegiate merchandise! Thank you for shopping with CrazedOutSports.com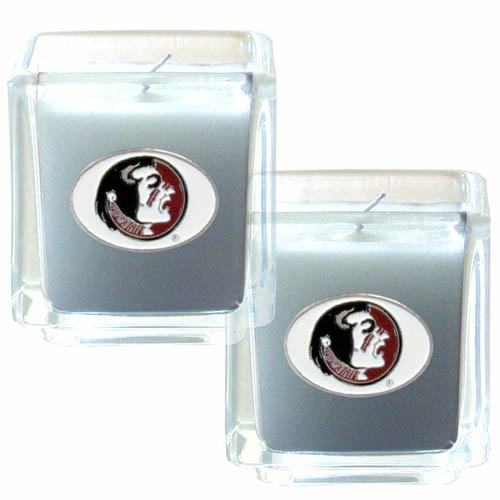 College Candle Set includes two 2" x 2" vanilla scented candles featuring a metal square with a hand enameled Florida St. Seminoles college emblem. Check out our extensive line of collegiate merchandise! Thank you for shopping with CrazedOutSports.com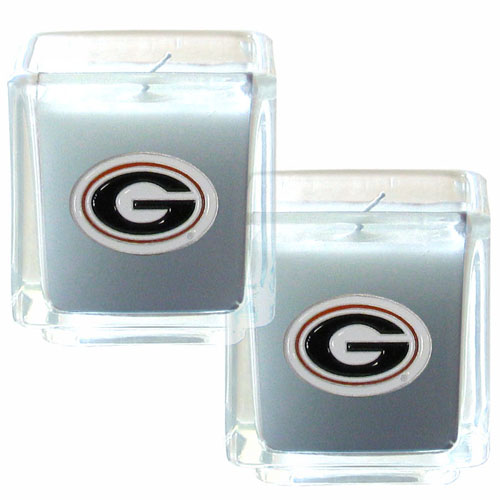 Georgia Bulldogs College Candle Set includes two 2" x 2" vanilla scented candles featuring a metal square with a hand enameled Georgia Bulldogs college emblem. Check out our extensive line of collegiate merchandise! Thank you for shopping with CrazedOutSports.com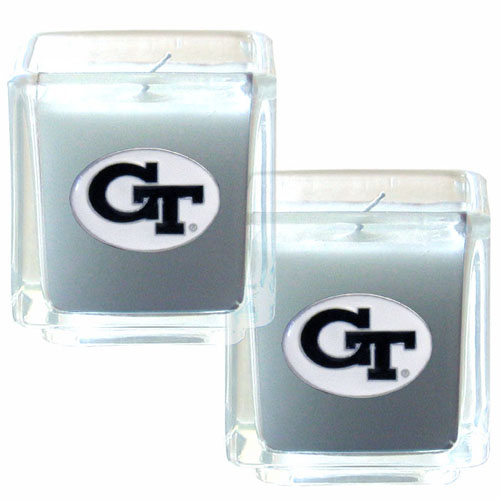 Georgia Tech Yellow Jackets College Candle Set includes two 2" x 2" vanilla scented candles featuring a metal square with a hand enameled college emblem. Check out our extensive line of collegiate merchandise! Thank you for shopping with CrazedOutSports.com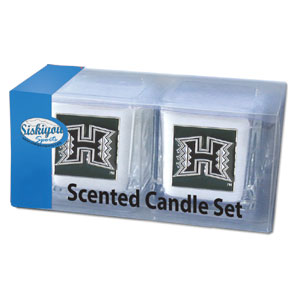 This Hawaii Rainbow Warriors College Candle Set includes two 2" x 2" vanilla scented candles featuring a metal square with a hand enameled college emblem. Check out our extensive line of collegiate merchandise! Thank you for shopping with CrazedOutSports.com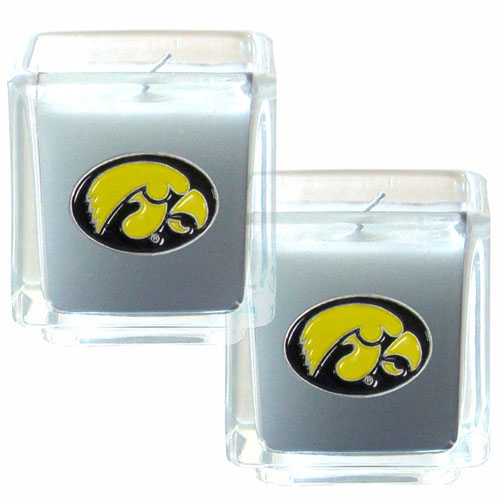 Iowa Hawkeyes College Candle Set includes two 2" x 2" vanilla scented candles featuring a metal square with a hand enameled college emblem. Check out our extensive line of collegiate merchandise! Thank you for shopping with CrazedOutSports.com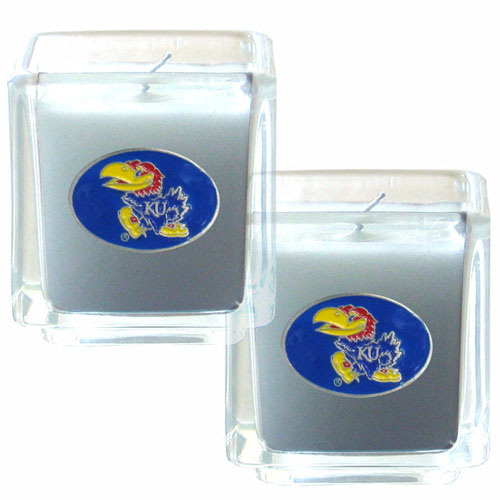 Kansas Jayhawks College Candle Set includes two 2" x 2" vanilla scented candles featuring a metal square with a hand enameled college emblem. Check out our extensive line of collegiate merchandise! Thank you for shopping with CrazedOutSports.com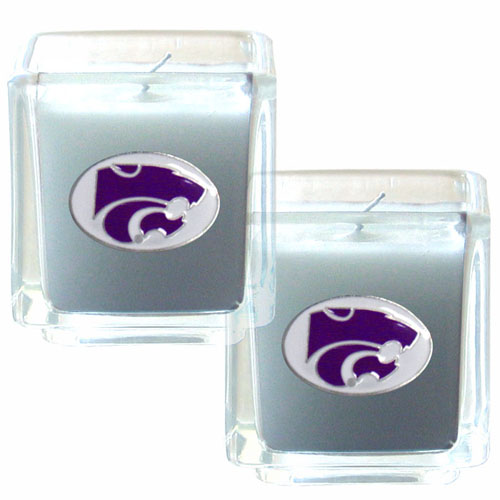 Kansas St. Wildcats College Candle Set includes two 2" x 2" vanilla scented candles featuring a metal square with a hand enameled college emblem. Check out our extensive line of collegiate merchandise! Thank you for shopping with CrazedOutSports.com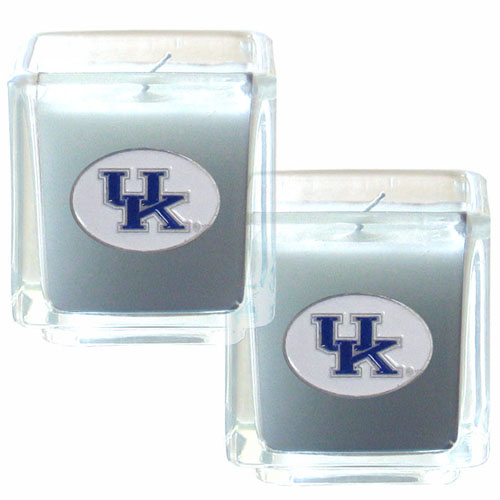 College Candle Set includes two 2" x 2" vanilla scented candles featuring a metal square with a hand enameled college emblem. Check out our extensive line of collegiate merchandise! Thank you for shopping with CrazedOutSports.com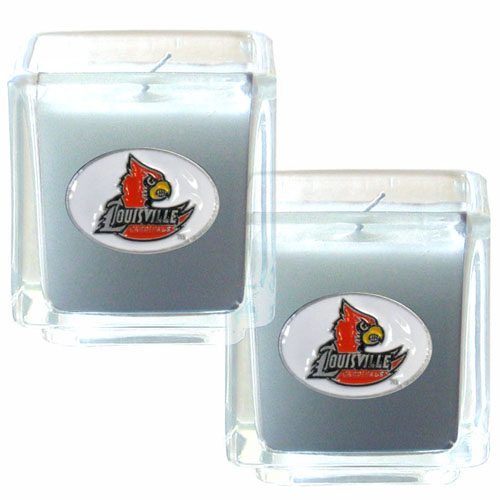 Louisville Cardinals College Candle Set includes two 2" x 2" vanilla scented candles featuring a metal square with a hand enameled college emblem. Check out our extensive line of collegiate merchandise! Thank you for shopping with CrazedOutSports.com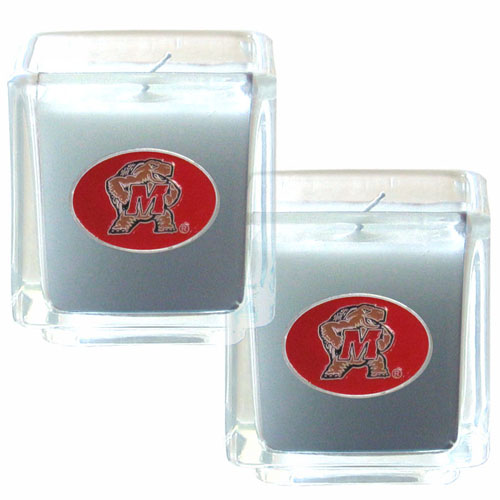 Maryland Terrapins College Candle Set includes two 2" x 2" vanilla scented candles featuring a metal square with a hand enameled college emblem. Check out our extensive line of collegiate merchandise! Thank you for shopping with CrazedOutSports.com. College Candle Set (2) - Maryland Terrapins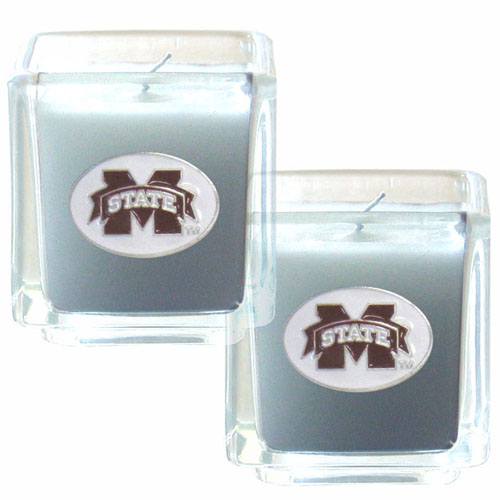 College Candle Set includes two 2" x 2" vanilla scented candles featuring a metal square with a hand enameled college emblem. Check out our extensive line of collegiate merchandise! Thank you for shopping with CrazedOutSports.com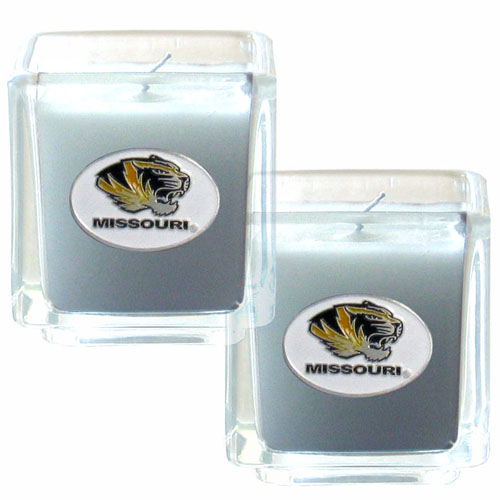 College Candle Set includes two 2" x 2" vanilla scented candles featuring a metal square with a hand enameled college emblem. Check out our extensive line of collegiate merchandise! Thank you for shopping with CrazedOutSports.com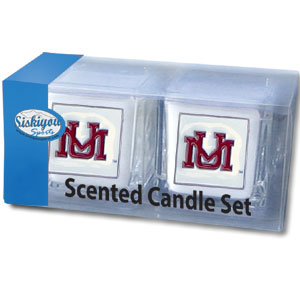 College Candle Set includes two 2" x 2" vanilla scented candles featuring a metal square with a hand enameled college emblem. Check out our extensive line of collegiate merchandise! Thank you for shopping with CrazedOutSports.com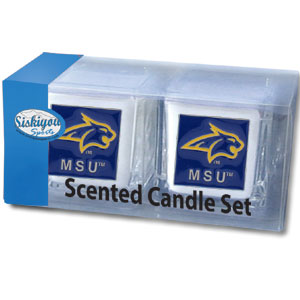 College Candle Set includes two 2" x 2" vanilla scented candles featuring a metal square with a hand enameled college emblem. Check out our extensive line of collegiate merchandise! Thank you for shopping with CrazedOutSports.com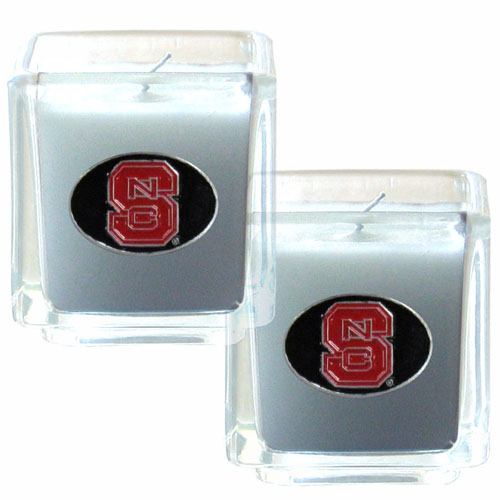 College Candle Set includes two 2" x 2" vanilla scented candles featuring a metal square with a hand enameled college emblem. Check out our extensive line of collegiate merchandise! Thank you for shopping with CrazedOutSports.com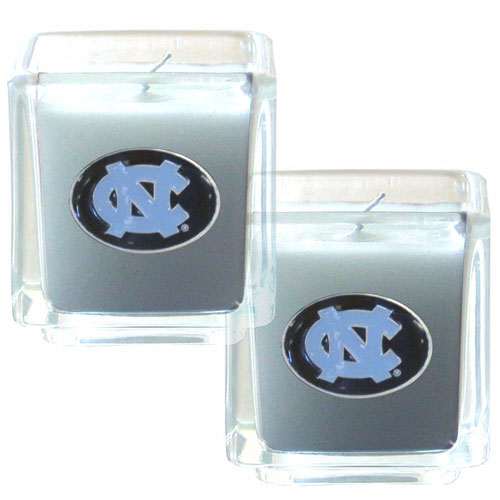 College Candle Set includes two 2" x 2" vanilla scented candles featuring a metal square with a hand enameled college emblem. Check out our extensive line of collegiate merchandise! Thank you for shopping with CrazedOutSports.com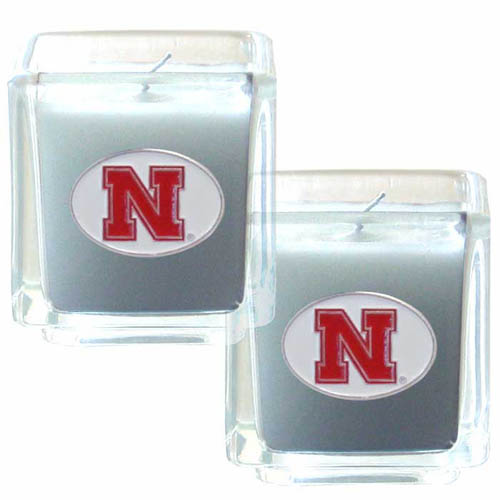 College Candle Set includes two 2" x 2" vanilla scented candles featuring a metal square with a hand enameled college emblem. Check out our extensive line of collegiate merchandise! Thank you for shopping with CrazedOutSports.com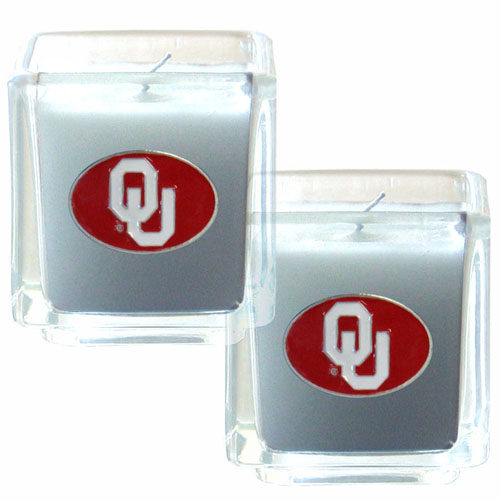 College Candle Set includes two 2"x2" vanilla scented candles featuring a metal square with a hand enameled college emblem. This is a new item so please allow 8 to 12 weeks for delivery. Thank you for shopping with CrazedOutSports.com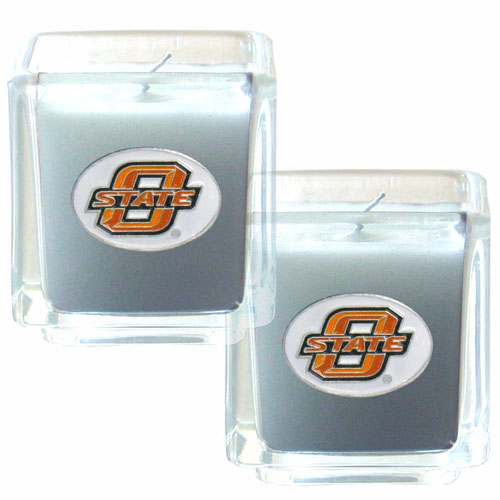 College Candle Set includes two 2" x 2" vanilla scented candles featuring a metal square with a hand enameled college emblem. Check out our extensive line of collegiate merchandise! Thank you for shopping with CrazedOutSports.com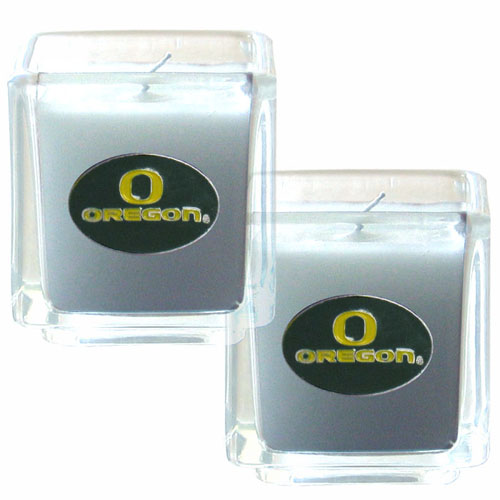 College Candle Set includes two 2" x 2" vanilla scented candles featuring a metal square with a hand enameled college emblem. Check out our extensive line of collegiate merchandise! Thank you for shopping with CrazedOutSports.com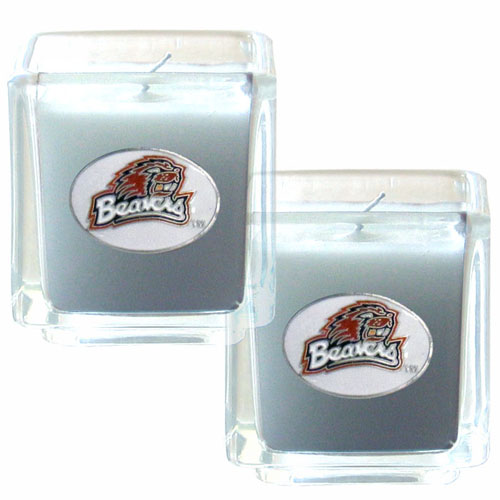 College Candle Set includes two 2" x 2" vanilla scented candles featuring a metal square with a hand enameled college emblem. Check out our extensive line of collegiate merchandise! Thank you for shopping with CrazedOutSports.com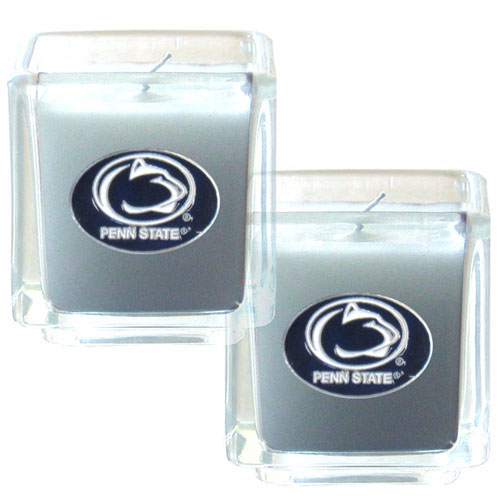 College Candle Set includes two 2" x 2" vanilla scented candles featuring a metal square with a hand enameled college emblem. Check out our extensive line of collegiate merchandise! Thank you for shopping with CrazedOutSports.com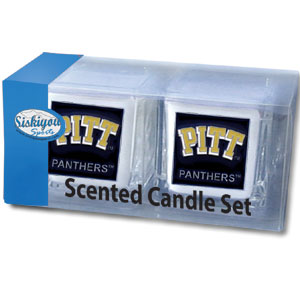 College Candle Set includes two 2" x 2" vanilla scented candles featuring a metal square with a hand enameled college emblem. Check out our extensive line of collegiate merchandise! Thank you for shopping with CrazedOutSports.com
College Candle Set includes two 2" x 2" vanilla scented candles featuring a metal square with a hand enameled college emblem. Check out our extensive line of collegiate merchandise! Thank you for shopping with CrazedOutSports.com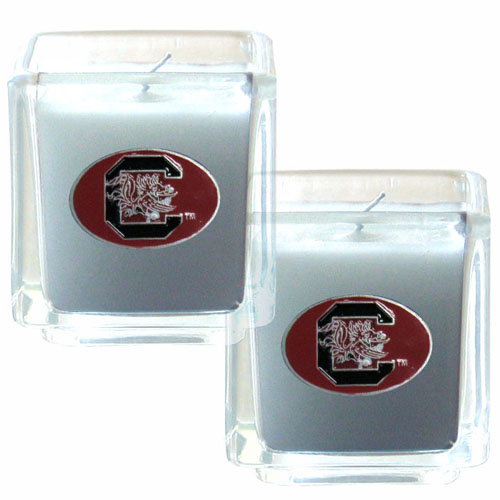 College Candle Set includes two 2" x 2" vanilla scented candles featuring a metal square with a hand enameled college emblem. Check out our extensive line of collegiate merchandise! Thank you for shopping with CrazedOutSports.com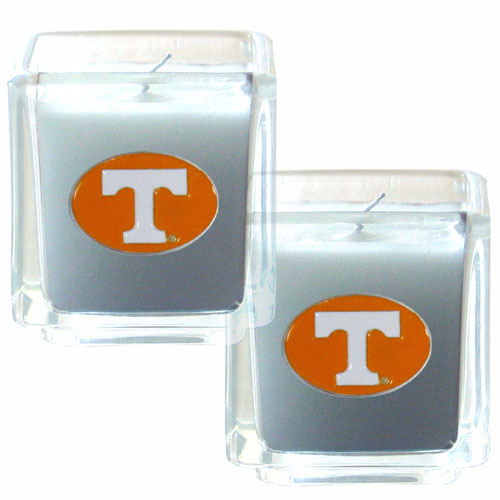 College Candle Set includes two 2" x 2" vanilla scented candles featuring a metal square with a hand enameled college emblem. Check out our extensive line of collegiate merchandise! Thank you for shopping with CrazedOutSports.com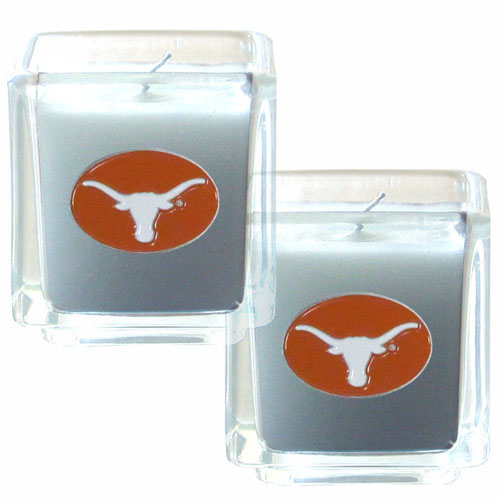 College Candle Set includes two 2" x 2" vanilla scented candles featuring a metal square with a hand enameled college emblem. Check out our extensive line of collegiate merchandise! Thank you for shopping with CrazedOutSports.com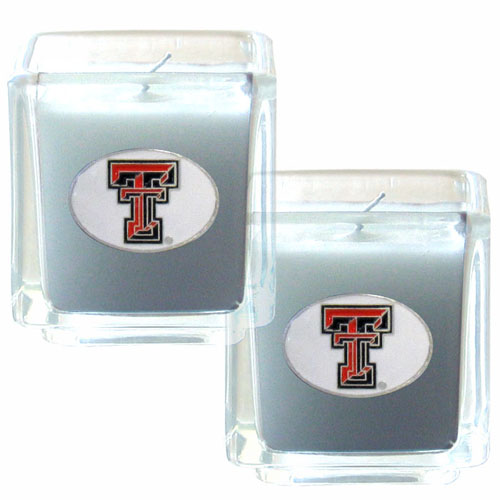 College Candle Set includes two 2" x 2" vanilla scented candles featuring a metal square with a hand enameled college emblem. Check out our extensive line of collegiate merchandise! Thank you for shopping with CrazedOutSports.com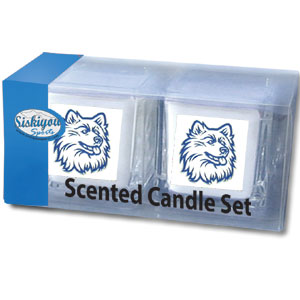 College Candle Set includes two 2" x 2" vanilla scented candles featuring a metal square with a hand enameled college emblem. Check out our extensive line of collegiate merchandise! Thank you for shopping with CrazedOutSports.com
College Candle Set includes two 2" x 2" vanilla scented candles featuring a metal square with a hand enameled college emblem. Check out our extensive line of collegiate merchandise! Thank you for shopping with CrazedOutSports.com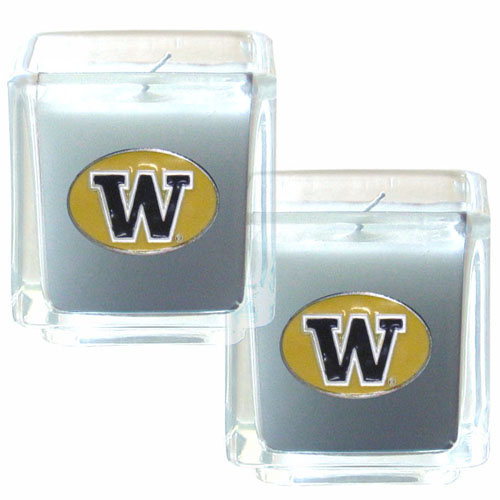 College Candle Set includes two 2" x 2" vanilla scented candles featuring a metal square with a hand enameled college emblem. Check out our extensive line of collegiate merchandise! Thank you for shopping with CrazedOutSports.com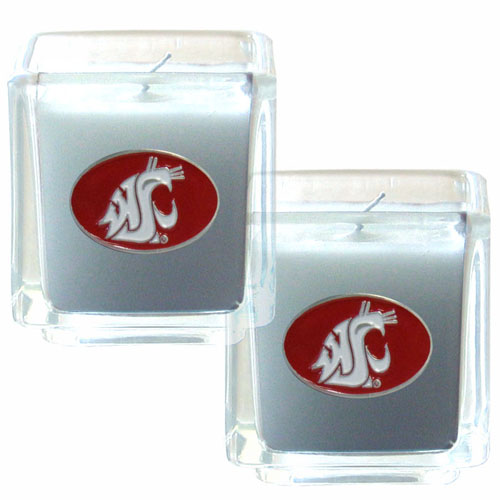 College Candle Set includes two 2" x 2" vanilla scented candles featuring a metal square with a hand enameled college emblem. Check out our extensive line of collegiate merchandise! Thank you for shopping with CrazedOutSports.com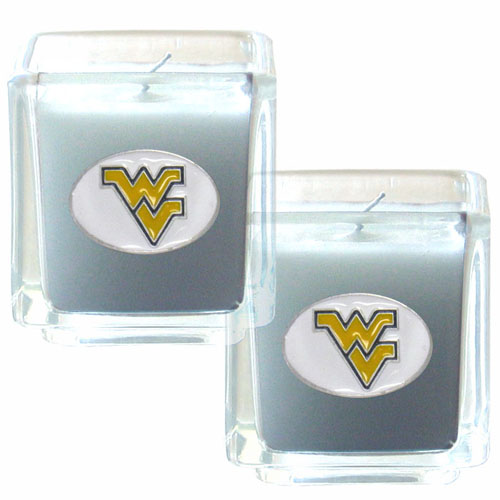 College Candle Set includes two 2" x 2" vanilla scented candles featuring a metal square with a hand enameled college emblem. Check out our extensive line of collegiate merchandise! Thank you for shopping with CrazedOutSports.com
College Candle Set includes two 2" x 2" vanilla scented candles featuring a metal square with a hand enameled college emblem. Check out our extensive line of collegiate merchandise! Thank you for shopping with CrazedOutSports.com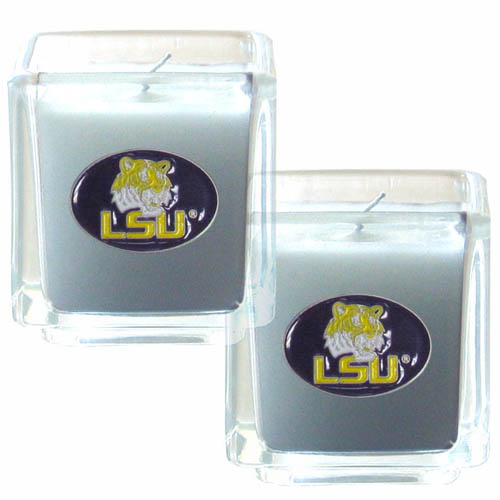 This LSU Tigers College Candle Set includes two 2" x 2" vanilla scented candles featuring a metal square with a hand enameled college emblem. Thank you for shopping with CrazedOutSports.com
Miami Hurricanes College Candle Set includes two 2" x 2" vanilla scented candles featuring a metal square with a hand enameled college emblem. Check out our extensive line of collegiate merchandise! Thank you for shopping with CrazedOutSports.com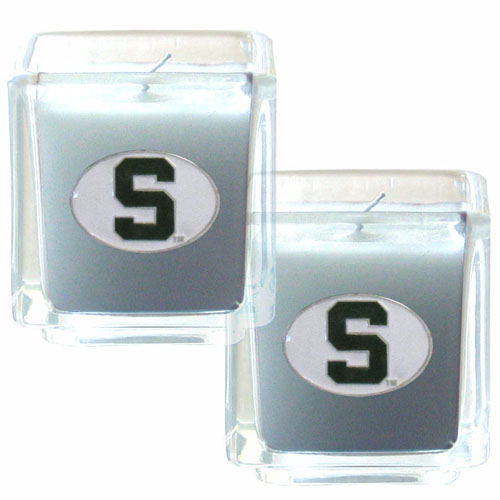 Michigan St. Spartans College Candle Set includes two 2" x 2" vanilla scented candles featuring a metal square with a hand enameled college emblem. Michigan St. Spartans College Candle Set is perfect for that gameday party.Check out our extensive line of collegiate merchandise! Thank you for shopping with CrazedOutSports.com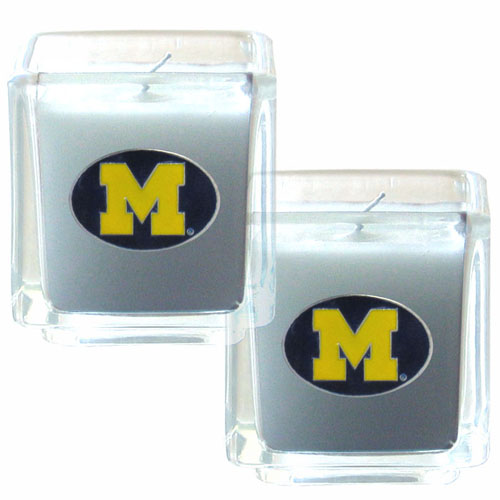 Michigan Wolverines College Candle Set includes two 2" x 2" vanilla scented candles featuring a metal square with a hand enameled college emblem. This Michigan Wolverines Candle Set is perfect for the game day with friends! Thank you for shopping with CrazedOutSports.com
Minnesota Golden Gophers College Candle Set includes two 2" x 2" vanilla scented candles featuring a metal square with a hand enameled college emblem. Minnesota Golden Gophers College Candle Set is perfect for gameday! Check out our extensive line of collegiate merchandise! Thank you for shopping with CrazedOutSports.com
Mississippi Rebels College Candle Set includes two 2" x 2" vanilla scented candles featuring a metal square with a hand enameled college emblem. Check out our extensive line of collegiate merchandise! Thank you for shopping with CrazedOutSports.com
Pay Securely With Paypal!
Specials
FATHERS DAY SALE
Sports memorabilia gifts under $10
Purchase ANY ITEMS and receive FREE SHIPPING.
All ITEMS INCLUDED!
Your favorite Football, College and Hockey SPORTS FAN PRODUCTS for GREAT PRICES.
SALE valid Through June 18th. Get your favorite officially licensed NFL team items and more at Crazed Out Sports!
Great team gifts available for all holidays!
Happy Fathers Day