College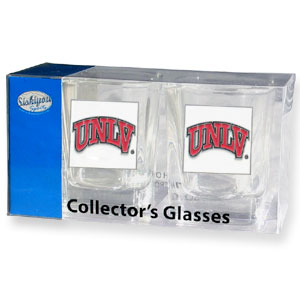 Our collegiate collector's glass sets are a perfect way to show your school pride! The set includes 2 square shot glasses each with a UNLV Rebels metal helmet piece. Thank you for shopping with CrazedOutSports.com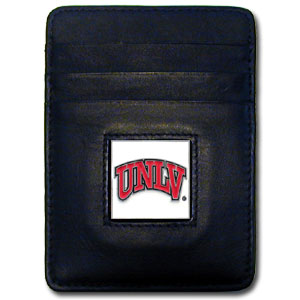 Our college Money Clip/Card Holders won't make you choose between paper or plastic because they stow both easily. Features our sculpted and enameled school logo on black leather. Packaged in a windowed box. Thank you for shopping with CrazedOutSports.com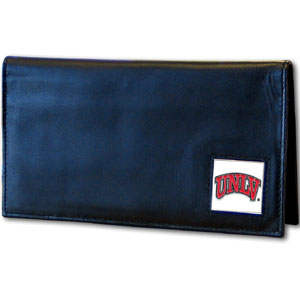 Our deluxe college checkbook cover is made of high quality leather and includes a card holder, clear ID window, and inside zipper pocket for added storage. Team logo square is sculpted and enameled with fine detail. Packaged in a windowed box. Thank you for shopping with CrazedOutSports.com
Show off your team pride with our Duke Blue Devils family automotive decals. The set includes 6 individual family themed decals that each feature the team logo. The 5" x 7" decal set is made of outdoor rated, repositionable vinyl for durability and easy application. Thank you for shopping with CrazedOutSports.com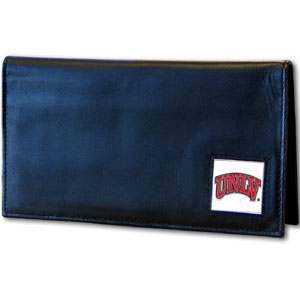 Our college executive checkbook cover is made of high quality leather includes inside pockets for added storage and plastic separator sheet for duplicate check writing. Team logo square is sculpted with hand enameled detail. Thank you for shopping with CrazedOutSports.com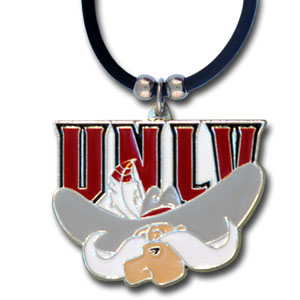 college logo pendant strung on rubber cord. Pendants are approximately 1 1/4" h and enameled in vibrant color. Features an easy to open/close clasp. Check out our entire line of college merchandise! Thank you for shopping with CrazedOutSports.com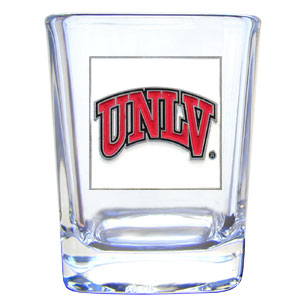 Our college collectors 2 oz shot glass features the school logo sculpted and enameled in fine detail. The glass makes a great gift or collector's item. Check out our entire line of collegiate products! Thank you for shopping with CrazedOutSports.com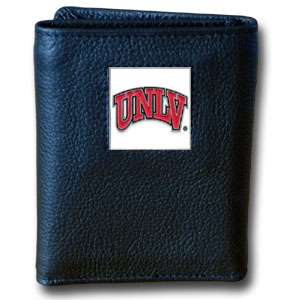 Our College collectors leather/nylon tri-fold wallet features a sculpted and hand painted team square on a black leather trifold. Includes an ID window, slots for credit cards and clear plastic photo sleeves. For a sporty feel, the liner of the wallet is high quality nylon. Thank you for shopping with CrazedOutSports.com

Use this attractive clip magnet to hold memos, photos or appointment cards on the fridge or take it down keep use it to clip bags shut. The magnet features a silk screened UNLV Rebels logo. Thank you for shopping with CrazedOutSports.com

Use this attractive clip magnet to hold memos, photos or appointment cards on the fridge or take it down keep use it to clip bags shut. The magnet features a domed UNLV Rebels logo.

This unique UNLV Rebels key chain has 3 great functions! The key chain opens to become a nail clipper, when open you can access the nail file pad and the key chain has a bottle opener.

Hate searching for a bottle opener, get our UNLV Rebels bottle opener key chain and never have to search again! The high polish key chain features a bright team emblem.

Quality detail and sturdy functionality highlight this great tailgater buckle that features an inset domed emblem UNLV Rebels dome logo and functional bottle opener.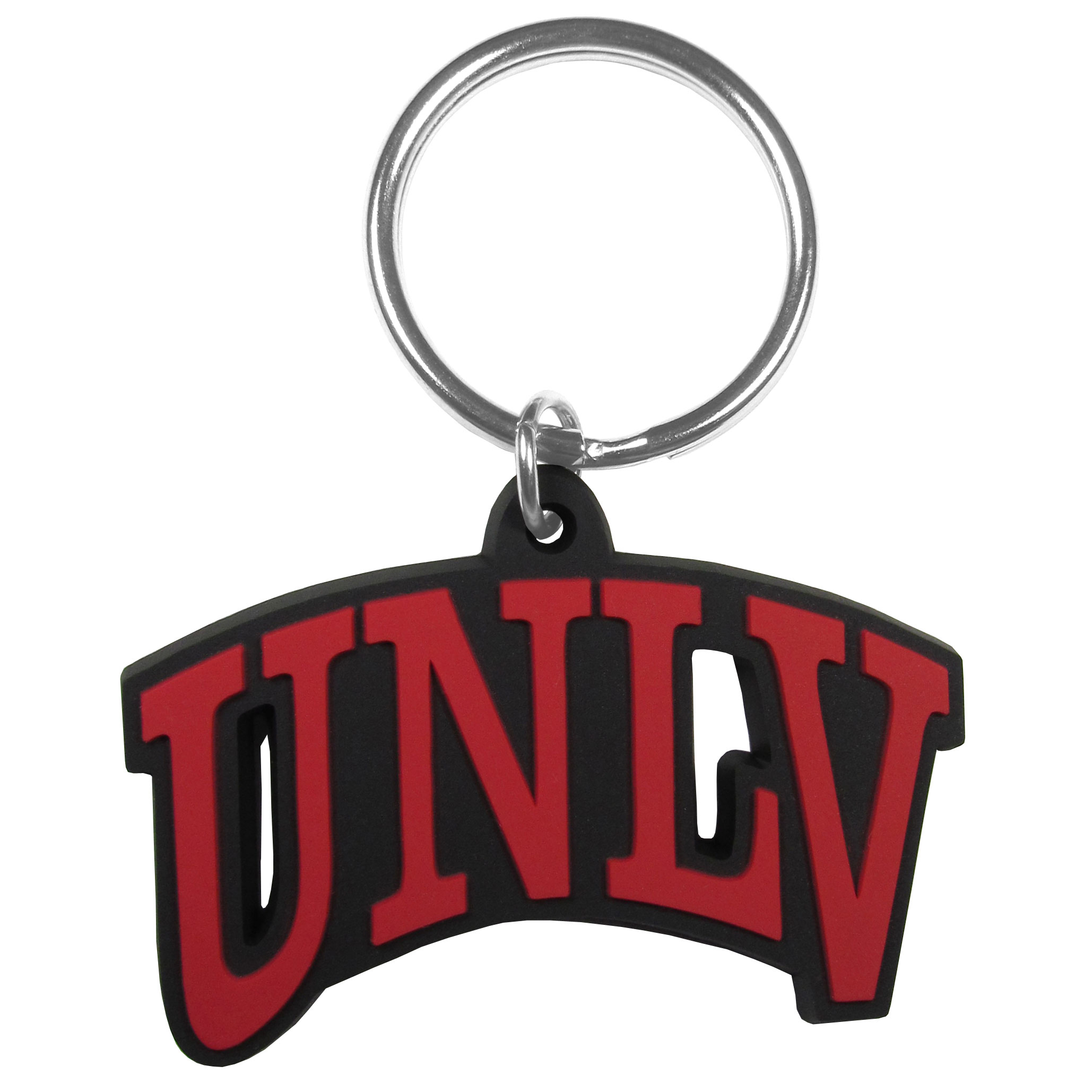 Our fun, flexible UNLV Rebels key chains are made of a rubbery material that is layered to create a bright, textured logo.
College->UNLV Rebels
Looking to show your support for your favorite NCAA team,
UCONN
,
Hurricanes
,
Gators
,
USC Trojans
,
Spartans
,
Crimson Tide
,
BYU
, and the list goes on and on, just looking for some College team products for your home, office or just yourself ? Then get your
college candle set
,
college checkbook cover
,
college ladies wallet
, college ice bucket,
college logo pendant
, and so much more. Check out our amazing line up of NCAA College memorabilia and collectible products here at Crazed Out Sports!
Specials
LABOR DAY SALE
Sports memorabilia gifts under $10
Purchase ANY ITEMS and receive FREE SHIPPING.
All ITEMS INCLUDED!
Your favorite Football, College and Hockey SPORTS FAN PRODUCTS for GREAT PRICES.
SALE valid Through September 8th. Get your favorite officially licensed football items and more at Crazed Out Sports!
Great team gifts available for all holidays!
Happy Independence Day