College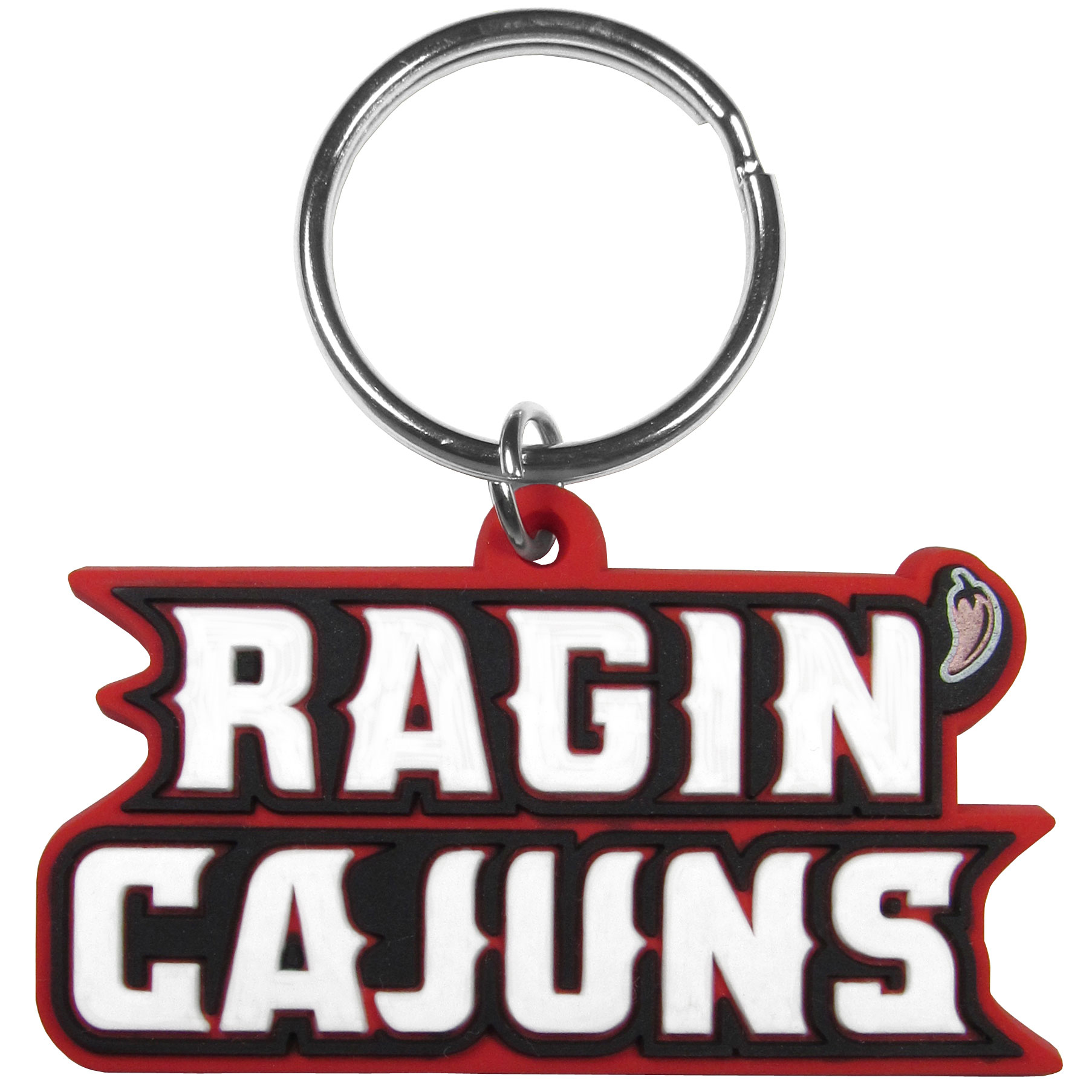 Our fun, flexible Louisiana Layfayette Ragin' Cajuns key chains are made of a rubbery material that is layered to create a bright, textured logo.
College->Louisiana Layfayette Ragin' Cajuns
Specials
*HOLIDAY SALE *
Sports memorabilia gifts under $10
Purchase ANY ITEMS and receive FREE SHIPPING.
All ITEMS INCLUDED!
Your favorite Football, College and Hockey SPORTS FAN PRODUCTS for GREAT PRICES.
SALE valid Through DEC. 1ST. Get your favorite officially licensed NFL team items and more at Crazed Out Sports!
Great holiday gifts available! HAPPY HOLIDAYS.
Save big and start your holiday shopping today.